FLUIDEX - DAIDO YOUR PUMPING PARTNER SEMINAR
2011 - NOV Another successful Fluidex - Daido (Japan) Technical Seminar being held at JW Marriot KL
2 separate sessions held with distinguish discussion on various Gear Pumps handling problems. Technical features of DAIDO, being the unique design with TAOCLOID gears, providing numerous solution to all critical condition pumping. Key engineers from the Paint, Adhesives, Oleo-chemical plants being selectively invited to attend this seminar. Glad to have all participants attendance and Fluidex will look forward for the upcoming seminars soon!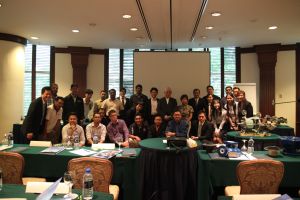 MORNING SESSION GROUP PHOTO - PAINT - ADHESIVES -- PLANT CONTRACTOR
Good exposure to the GEAR PUMP INDUSTRY!!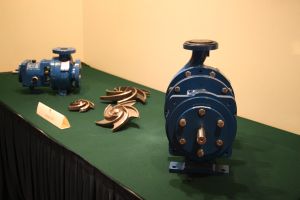 DISPLAY OF CHEMFLOW A196 – SEMI OPEN IMPELLERS ~~ ANSI B73.1M~~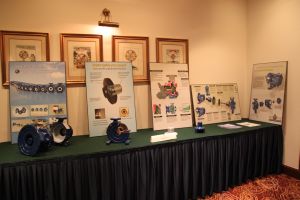 INNNOMAG – INNOVATIVE MAGNETIC DRIVEN PUMP ~ CUTAWAY & DEMO PUMP~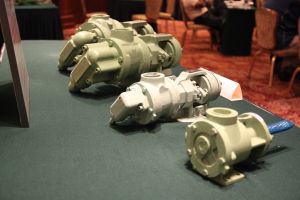 DAIDO TG SERIES – MECHANICAL SEALED & PACKED PUMPS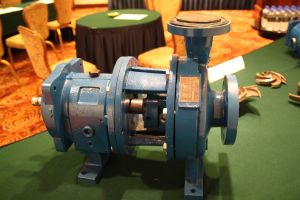 CHEMFLOW A196 ~~ ANSI B73.1M ~~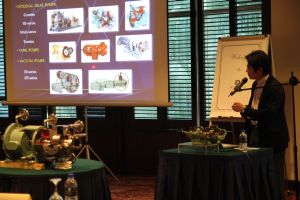 Daido R. Ota San giving technical presentation.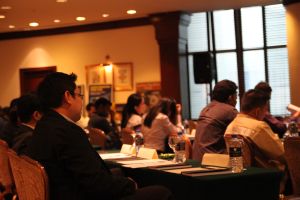 Attendance of key engineers from the Paint, Adhesives, Oleochemical.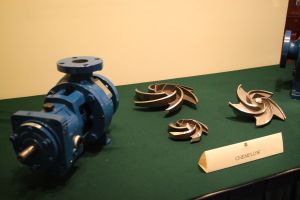 DISPLAY OF VARIOUS OPEN IMPELLERS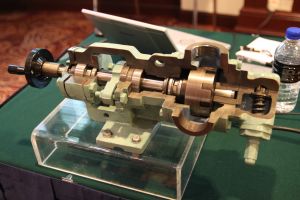 CUTAWAY OF TG SERIES – DAIDO INTERNAL GEAR PUMP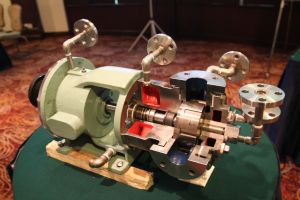 CUTAWAY OF DAIDO G SERIES – JACKETED INTERNAL GEAR PUMP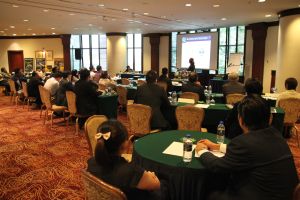 TECHNICAL PRESENTATION ON FLUIDEX PRODUCTS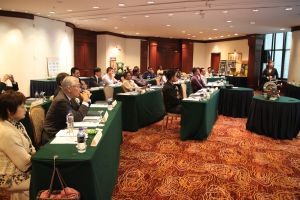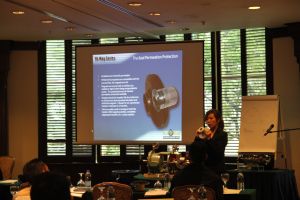 INNOMAG IMPELLER TECHNICAL PRESENTATION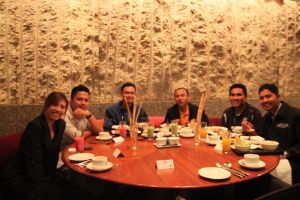 LUNCH AT STARHILL SHOOK ! 1st GROUP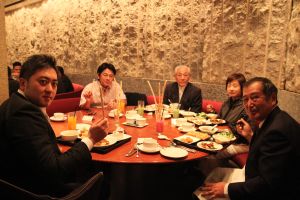 LUNCH AT STARHILL SHOOK ! 2nd GROUP – DAIDO REPRESENTATIVES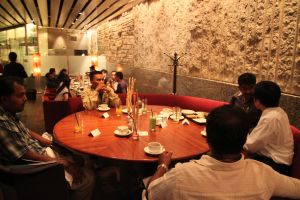 LUNCH AT STARHILL SHOOK ! 3rd & 4th GROUP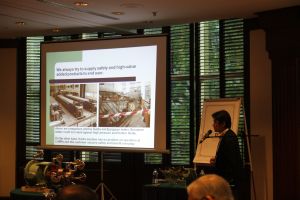 2nd Session – OLEOCHEMICAL INDUSTRIES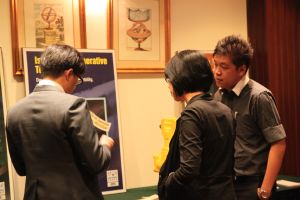 TECHNICAL DISCUSSION WITH FLUIDEX SALES – YOHAN MARSELINUS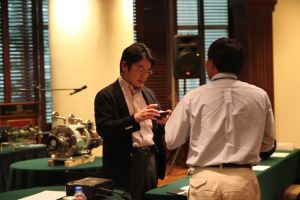 TECHNICAL DISCUSSION WITH R. OTA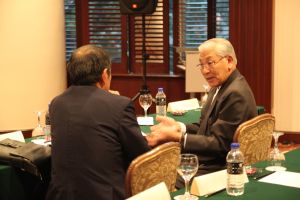 TECHNICAL DISCUSSION WITH DAIDO PRESIDENT ~ MR. Y. OTA.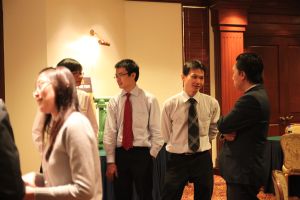 TECHNICAL DISCUSSION WITH FLUIDEX SALES ~ TK SIM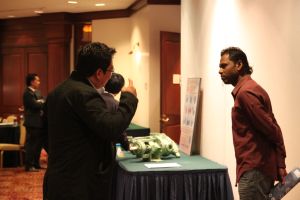 TECHNICAL DISCUSSION – FLUIDEX SALES – SAMUEL CHAN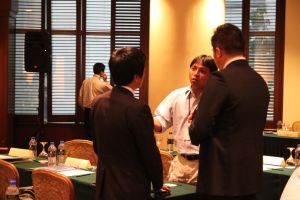 TECHNICAL DISCUSSION – DAIDO JAPAN (MR YAGI), DAIDO (MR. YUAN)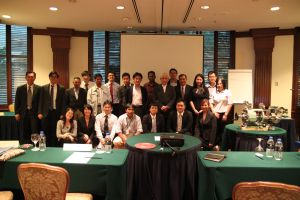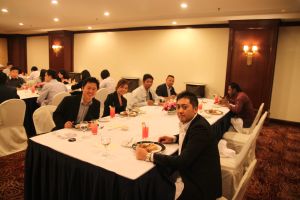 PRIVATE DINNER AT JW MARRIOT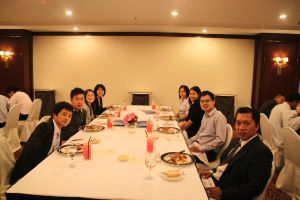 PRIVATE DINNER AT JW MARRIOT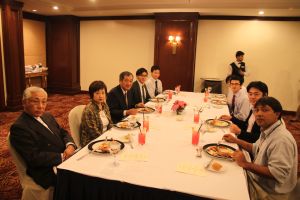 PRIVATE DINNER AT JW MARRIOT