NOV 2010 -- INNOMAG - FLUIDEX SEMINAR WORKSHOP was successfully held in Kuantan, Johor, Kuala Lumpur & Penang. Key selected engineers had the opportunity to understand more on the Technical Feature of Innomag - USA, the leading Magnetic Centrifugal Pump.
Matt Moy of INNOMAG USA had shared his exposure on various application with engineers, a group discussion on various systems applications, Chloro-Alkali, Steel pickling lines were being shared with participated engineers.
Participants had the chance for hands-on playing with the actual pumps, giving better and direct understanding on its technical features.
This successful Seminar had provided key engineers a good sharing with engineers of other industries, a good get-together time for solution for pumps problems.
We are definitely going to have more roadshows coming up in the very near future!
Thanks to all Particpants!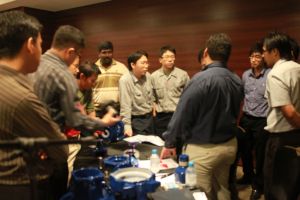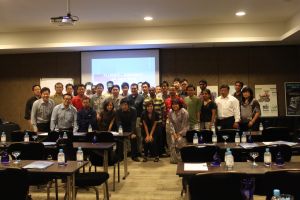 Booth Preparation before the Show Starts-1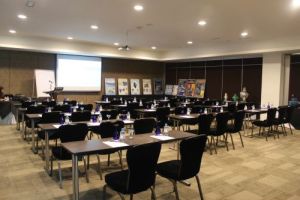 Seating Layout at Subang Empire Hotel – Innomag Workshop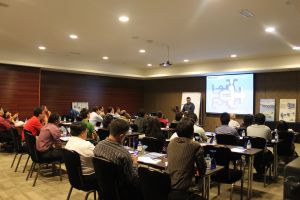 Technical Presentation — Matt Moy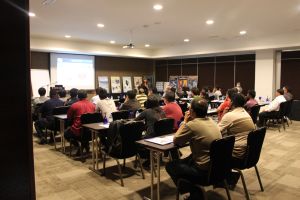 Fluidex Product Introduction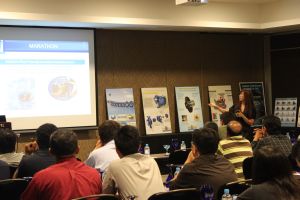 Technical presentation on Marathon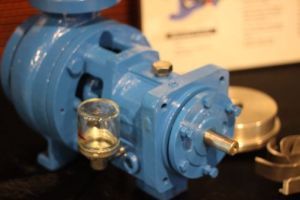 CHEMFLOW A196 ANSI B73.1M CHEMICAL PROCESS PUMP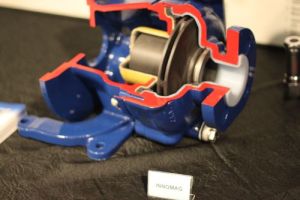 INNOMAG MAGNETIC DRIVEN CENTRIFUGAL PUMP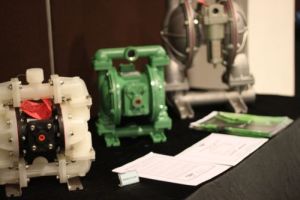 MARATHON – MAGNUS – AIR-OPERATED DOUBLE DIAPHRAGM PUMP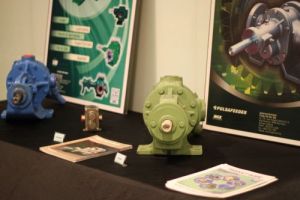 VICAN DAIDO INTERNAL GEAR PUMP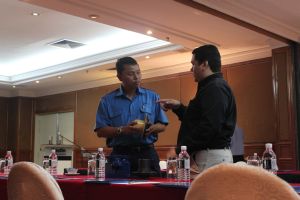 Matt Moy – Technical discussion with CCM Chemical User – Johor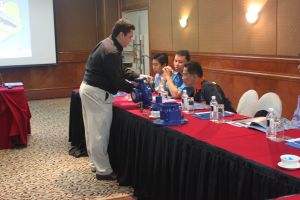 Technical Discussion – Johor Workshop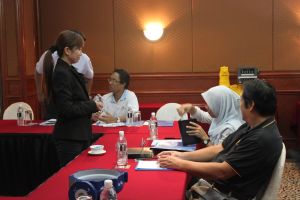 Johor Workshop Discussion – 8th Nov 2010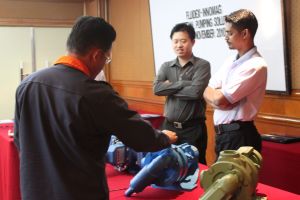 Johor Workshop Discussion – 8th NOV 2010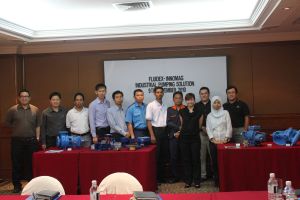 Johor Workshop – 8th Nov 2010 Group Photo
Group Discussion – Jeffrey Tan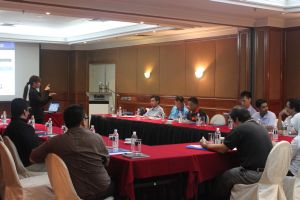 TECHNICAL PRESENTATION AT JOHOR THISTLE HOTEL – 8TH NOV 2010
FLUIDEX - INNOMAG - PENANG WORKSHOP - EASTIN HOTEL - 11TH NOV 2010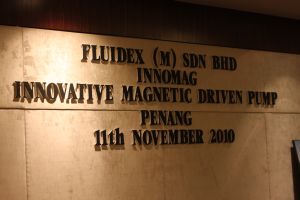 Penang – Innomag – Fluidex Workshop
Johor Workshop – 8th Nov 2010 Group Photo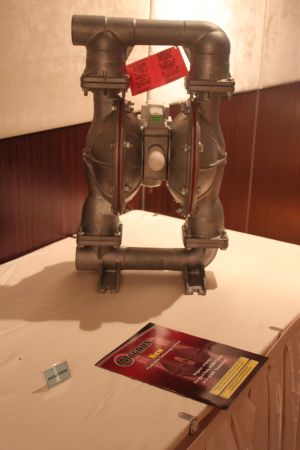 Group Discussion – Jeffrey Tan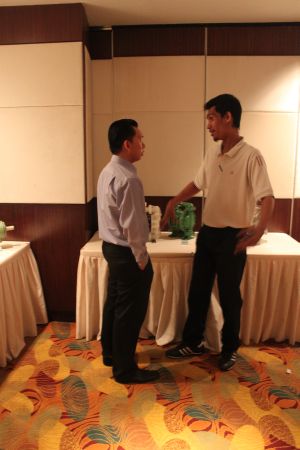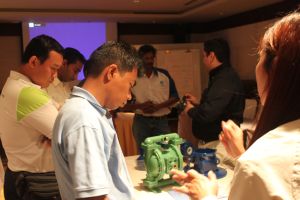 Technical Group Discussion – Matt Moy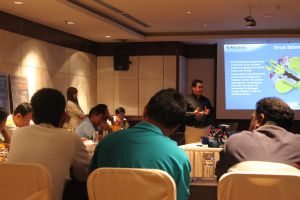 Technical Presentation – Matt Moy
Technical Presentation – Matt Moy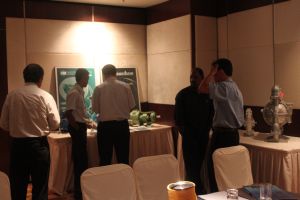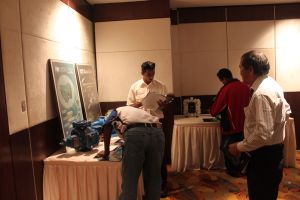 GROUP PHOTO
PENANG – FLUIDEX – INNOMAG
11TH NOV 2010